SEATTLE FESTIVAL OF DANCE + IMPROVISATION
INTERMEDIATE COHORT
July 16 – August 5
SEATTLE FESTIVAL OF DANCE + IMPROVISATION
INT COHORT
July 16 – August 5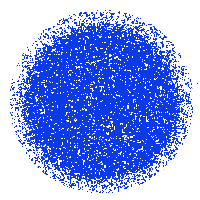 The Intermediate Cohort is an evening program for adult dancers with a few years of dance training who want to take their technique and artistry to the next level. This cohort is also great if you have a background in dance, but work during the day. Participants take classes three days a week in different styles of dance, and develop a new work in collaboration with Seattle choreographer Alyza Delpan Monley. Level and casting will be confirmed in the first technique class.
This Cohort is for dancers 18 years or older.
ALYZA DELPAN-MONLEY
PROCESS:
Join Alyza in co-creating a new dance work in collaboration with your cohort of peers. Learn how dance is made, and then work with your cohort to rehearse and refine ideas to lead up to final performances.
ARTIST:
Alyza DelPan-Monley (they/she) believes in the expressive power that can be accessed in the body through movement. Known for their embrace of whimsy, quirky non-sequitors and esoteric theatricality, they take inspiration from physical theatre, clowning, puppetry, cartoons, and a myriad of movement styles. As a movement designer and choreographer, their work has been presented at Cafe Nordo (Violet's Attic, Jitterbug Perfume), Washington Ensemble Theater (Teh Internet, Revolt. She Said. Revolt Again., Straight White Men, Dance Nation), and ArtsWest (Office Hour, The Last World Octopus Wrestling Champion) and at 5th Avenue Theatre (ASTH, Sweeney Todd). They perform and collaborate regularly with Salvage Rituals and they are a company member and dancer with MALACARNE. Alyza is Velocity Dance Center's Curating Artist in Residence through September 2023. As a mixed-race queerdo 2nd gen immigrant, they are always thinking about the liminal identity and the assumptions made on the perceived body, and how performance can both expand and restrict the possibilities of legibility. They strive to participate in and build processes where everyone feels like they can exist in their fullest selves by cultivating and celebrating every bodies' unique form of expression.
.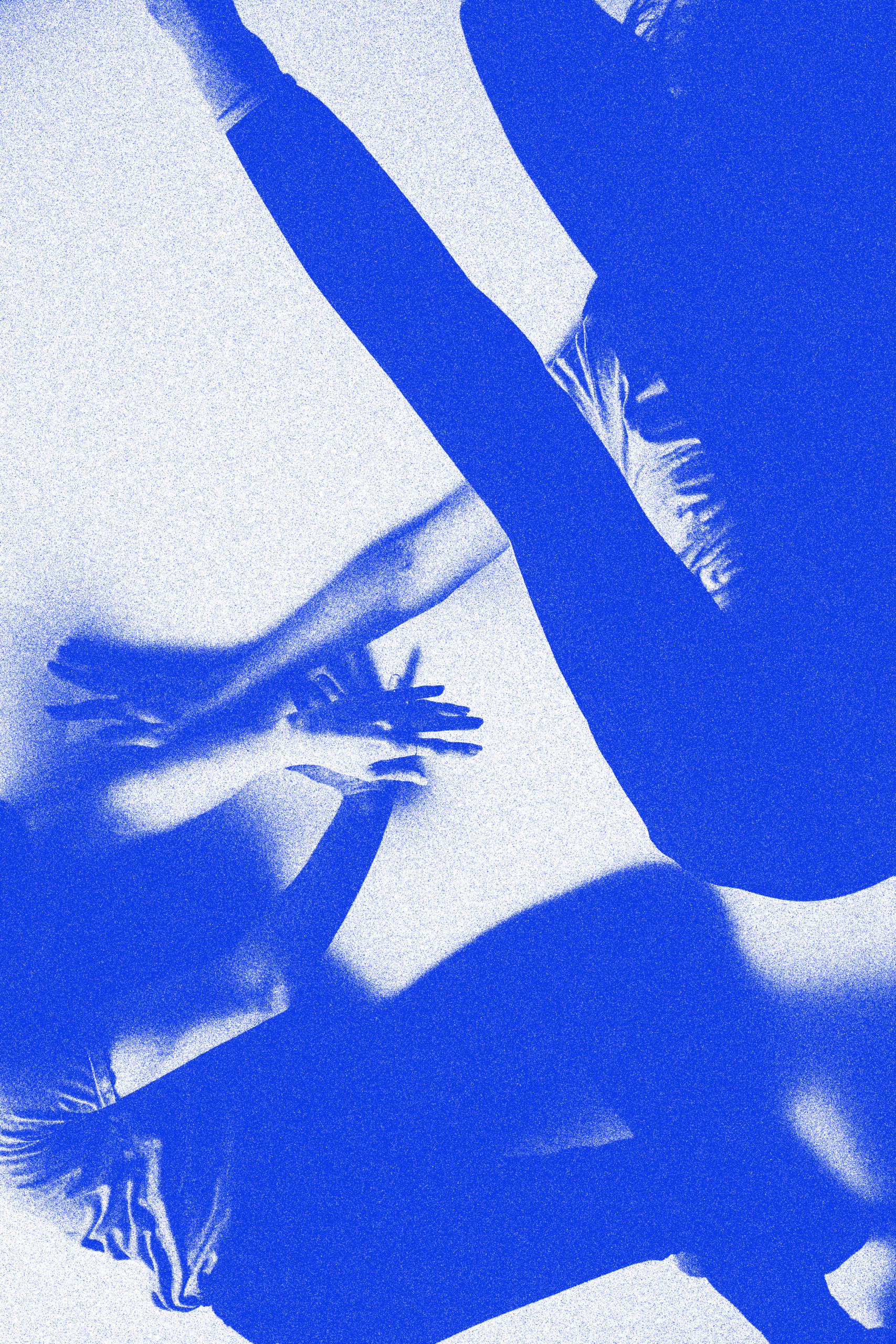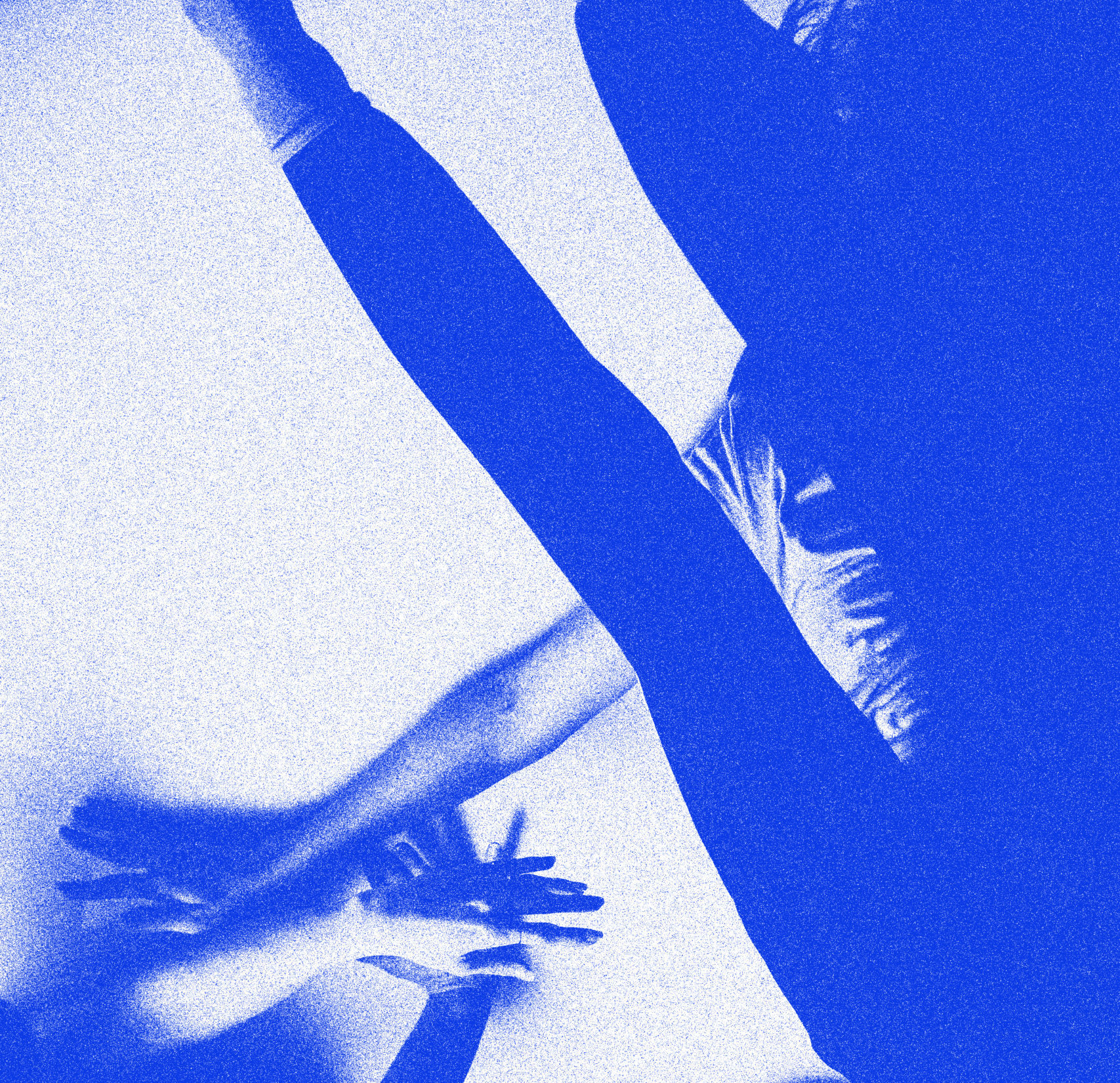 PAYMENTS + DEPOSITS + REFUNDS
PAYMENT OPTIONS
To reserve your spot you can either pay in full* or hold your place with a non-refundable $250 deposit. Full payment to confirm your registration is required by June 19.
Registration for a la carte intensives, classes, workshops, and jams will open on June 20 and spaces will be available on a first-come-first-served basis. To register a la carte you will pay in full, though let us know if you need to discuss a payment plan. 
Please contact Shirley Wong, operations@velocitydancecenter.org, for any questions or clarifications about registration or payment. 
*ULTIMATE SFD+I, PERFORMANCE Cohorts, and RESEARCH Week payments include a $250 non-refundable deposit. 
REFUND POLICY 
Velocity's refund policies were created to offer as much flexibility to our community as possible, while still protecting SFD+I from risk and instability. 
The refund schedule for the Ultimate SFD+I, Performance Cohorts, or Research Week is: 
Before June 19:

All registration fees, less the $250 non-refundable deposit, are fully refundable for any reason. 

After June 19:

All registration fees, less the $250 non-refundable deposit, are 50% refundable for any reason.

After your first class begins:

All registration fees are non-refundable for any reason, including illness or injury. 
The refund schedule for all a la carte intensives, workshops or classes (available after June 20) is:
After you register:

All registration fees are 50% refundable for any reason.

After your first class begins

: All registration fees are non-refundable for any reason, including illness or injury.
WORK/STUDY
Velocity's Summer Work/Study program provides the opportunity for participants to receive discounted attendance to the Seattle Festival of Dance + Improvisation in exchange for festival support. The deadline for this program is May 1st. Please email operations@velocitydancecenter.org with any questions.
TBIPOC Tuition waiver
As a part of Velocity's Seattle Festival of Dance + Improvisation we are providing $10,000 in fee waivers to dancers who identify as Transgender, Black, Indigenous, and/or as People of Color, in an effort to shift power to Transgender and BIPOC communities. The deadline for this program is May 1st. Please email operations@velocitydancecenter.org with any questions.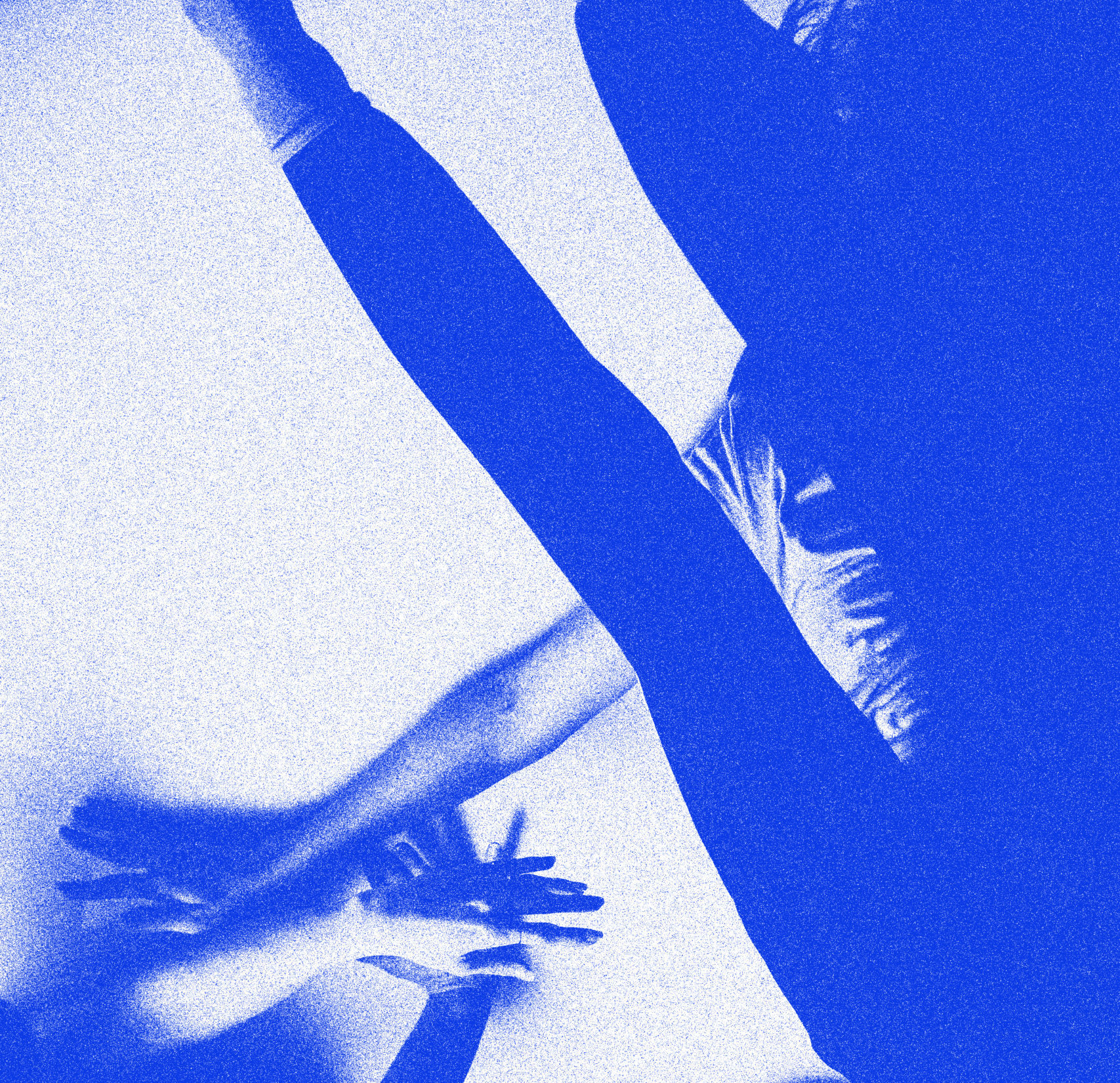 REGISTER FOR YOUR IMMERSIVE SUMMER EXPERIENCE
Velocity's best summer dance experience combines your chosen PERFORMANCE Cohort and the full RESEARCH Week for a money-saving, bundled price of $995.
Wade has been teaching  in the Seattle area since 1977  He has toured nationally with the Bill Evans Dance Company ,Tandy Beal & Company (touring and company Member with Dayna Hanson Group He has performed with,  Peggy Piacheza, Amy O'Neal and Amii Legendre dance groups Wade has been producing work with his own company, 'Wade Madsen & Dancers' along with various tours nationally and internationally. Madsen teaches Privately in the Gyrotonic method, Yoga, strength  and contemporary technique at Exit space. He was a professor of dance for over 37 years at Cornish College of the Arts .
Chris was born in the small town of St. Johns, Arizona but grew up in South Phoenix. Chris began their academic journey with the University of Arizona, taking time off periodically to work with professional dance companies. Chris started their professional career with Gus Giordano Jazz Dance Chicago as a second company member. Chris continued their career with David Taylor Dance Theatre, Scorpius Dance Theatre, and Center Dance Ensemble, guesting periodically with Queen City Ballet and Legacy Dance Theater. Chris also enjoyed dancing on pointe with Les Ballets Trockadero de Monte Carlo, performing as Doris Vidanya around the world, including Japan, Israel, France, Austria, Brazil, Chile, Finland, Spain, and Italy. Moving to Seattle in 2011, Chris completed their undergraduate degree with Cornish College of the Arts, while also performing with Seattle Dance Project and Men In Dance. While at Cornish, Chris' goals shifted from professional work to teaching dance in higher education, which led Chris to receive their Master of Fine Arts from the University of Washington.
Multi-hyphenate art maker Keyes Wiley (they/them) is a designer of dance, theater, music, lights and sound. Their vast movement vocabulary continues to grow from break dancing to musical theater and now more burlesque! Wiley has been an arts educator in Seattle since 2009 teaching at Rainier Dance Center as the director of hip hop/street styles dance, choreographing with Seattle Children's Theatre and teaching at their alma mater Cornish College of the Arts. You can catch them in action as dj dark_wiley monthly at TUSH & Peekaboo both at the Clock-Out Lounge.
Keyes has performed, collaborated or created work with Keith Hennessey, Kitten N Lou, Dani Tirrell, On the Boards, the CD Forum, Velocity Dance Center, Gibney Dance (NYC), Cal State San Luis Obispo & many others.
This class will begin with slow movements that warm the body up and strengthen basic core values in the body and move to more complex combinations and patterns. Basic dance vocabulary and exercises will be used throughout the class along with some improvisation culminating in some phrase work and set choreography for the intermediate dancer.
This class is geared towards students who have a knowledge of ballet vocabulary and positions, as well as students desiring a healthy approach to ballet technique. Classes are taught with an emphasis on anatomical alignment, accumulative learning, musicality, and the movements are broken down for clarity of the positions to progress with confidence.
Hip-hop refers to street dance styles primarily performed to hip-hop music that have evolved as part of hip-hop culture. Styles include breaking, house, popping, and more. In class, dancers will address movement qualities, dynamics, timing and personal style. Classes generally start with a warm-up and learned "groove" progressions, then work on a combination which chains movement in a longer sequence. Hip-hop/ Street Styles can range from smaller isolated movements to large full bodied expressions and possibly a "freestyle" (improvisational) component. At the of the day the goal is to have fun!