SEATTLE FESTIVAL OF DANCE + IMPROVISATION
BEGINNER COHORT
July 16 – August 5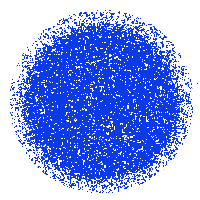 The Beginner Cohort is for adult dancers who want to learn hip hop and contemporary dance fundamentals. Participants will take technique class three times a week. Each dancer will decide whether to perform in a new work in collaboration with veteran Hip Hop choreographer, Jaret Hughes or focus on contemporary dance process with Seattle choreographer Maya Soto. 
This cohort is for dancers 18 years or older.
JARET HUGHES
PROCESS:
Join Jaret in co-creating a new Hip Hop dance work in collaboration with your cohort of peers. Learn how dance is made, and then work with your cohort to rehearse and refine ideas to lead up to final performances.
ARTIST:
Jaret Hughes (he/him) has over 25 years of dance experience, with Hip Hop being his specialty along with training in Modern, Jazz, Ballet and African. Jaret has over 20 years of choreographing and teaching experience with all ages, including over 22 years at Elizabeth's Dance Dimensions in Kirkland, Washington, over 10 years at Velocity Dance Center and over 5 years as a guest instructor at Pacific Northwest Ballet. Jaret's choreography credits include the L.A. Clippers Spirit Dance Team (guest choreographer), Seattle Supersonics Dance Team for 5 years, founder of Twisted Elegance from Seattle and LA's debut of 2wisted Elegance with the help of his good friend Joey Cooper, Modazz Competition Teams at Elizabeth's Dance Dimensions, Elite Dance Camps, co-choreographer and dancer for EVE in LA, Assistant Choreographer / Assistant Artistic Director for the "Invitation Feedback" YouTube video contest submission for Janet Jackson and guest choreographer for The Purple Lemonade Collective. Jaret has shared his choreography expertise with various high school and college dance teams throughout Washington, California and Idaho.
.
KEYES WILEY

PROCESS:
This will be a generative process with the cast members. We will say "YES" to the moment in rehearsal and build from there.
ARTIST:
Multi-hyphenate art maker Keyes Wiley (they/them) is a designer of dance, theater, music, lights and sound. Their vast movement vocabulary continues to grow from break dancing to musical theater and now more burlesque! Wiley has been an arts educator in Seattle since 2009 teaching at Rainier Dance Center as the director of hip hop/street styles dance, choreographing with Seattle Children's Theatre and teaching at their alma mater Cornish College of the Arts. You can catch them in action as dj dark_wiley monthly at TUSH & Peekaboo both at the Clock-Out Lounge.
Keyes has performed, collaborated or created work with Keith Hennessey, Kitten N Lou, Dani Tirrell, On the Boards, the CD Forum, Velocity Dance Center, Gibney Dance (NYC), Cal State San Luis Obispo & many others.
.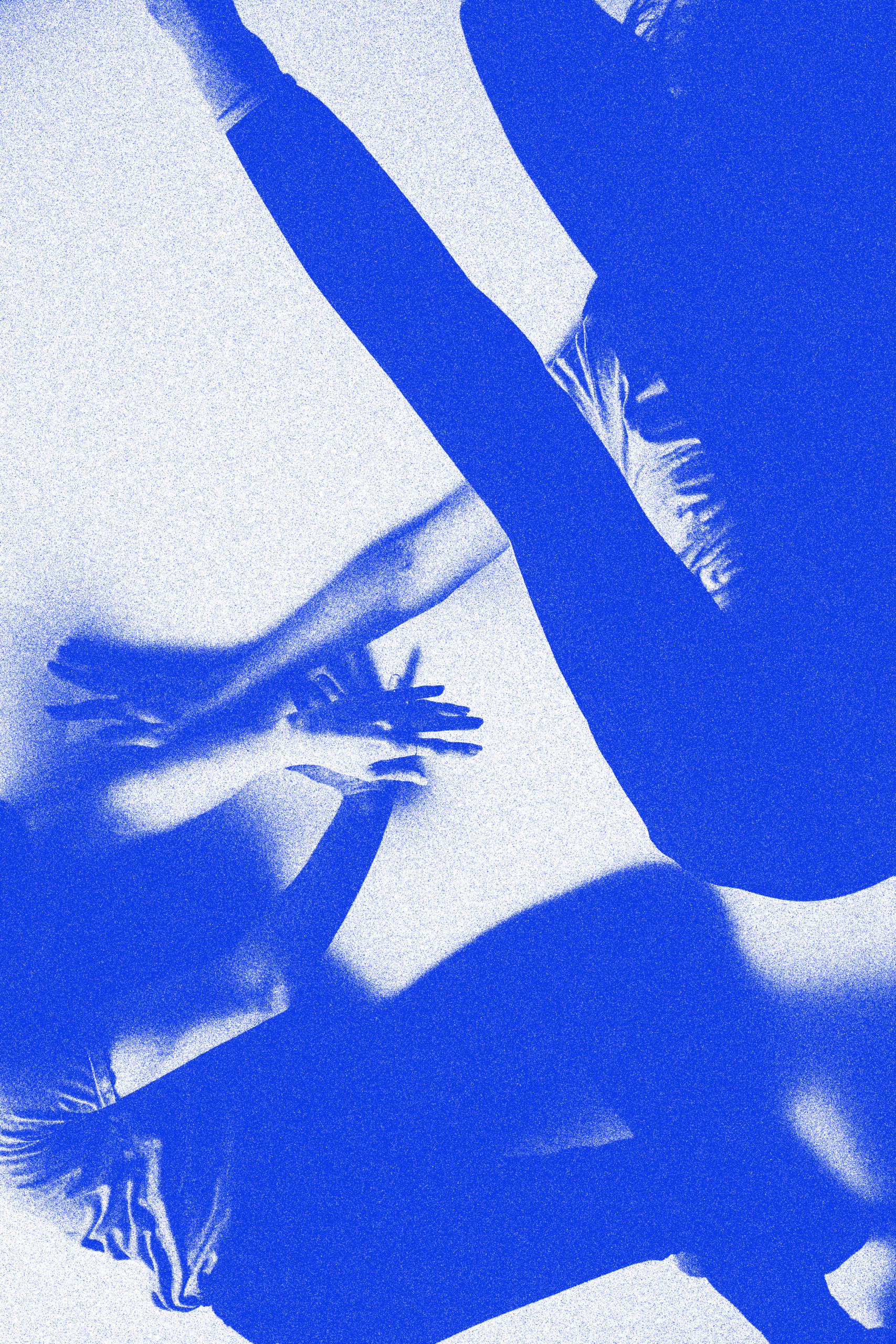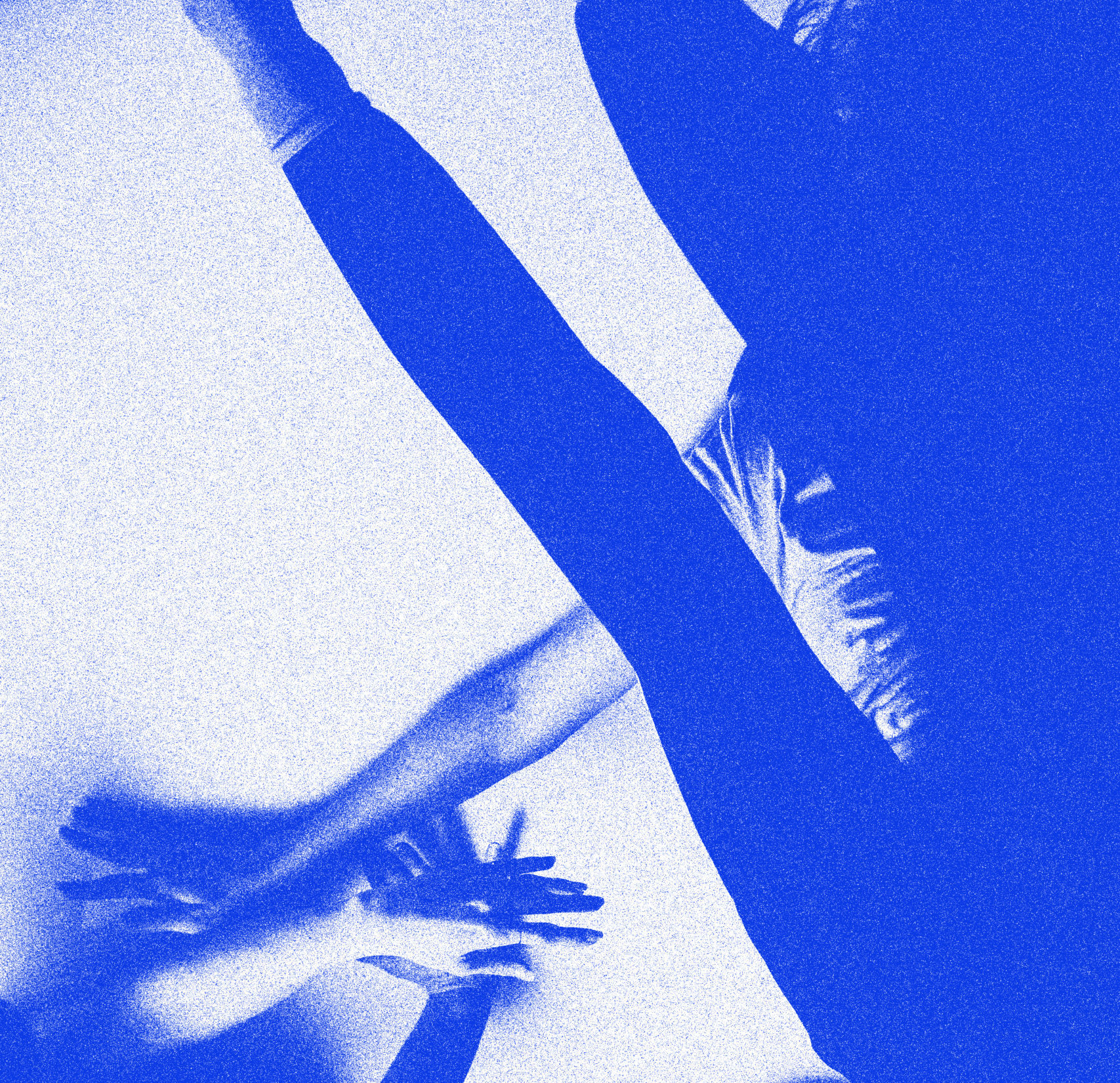 PAYMENTS + DEPOSITS + REFUNDS
PAYMENT OPTIONS
To reserve your spot you can either pay in full* or hold your place with a non-refundable $250 deposit. Full payment to confirm your registration is required by June 19.
Registration for a la carte intensives, classes, workshops, and jams will open on June 20 and spaces will be available on a first-come-first-served basis. To register a la carte you will pay in full, though let us know if you need to discuss a payment plan. 
Please contact Shirley Wong, operations@velocitydancecenter.org, for any questions or clarifications about registration or payment. 
*ULTIMATE SFD+I, PERFORMANCE Cohorts, and RESEARCH Week payments include a $250 non-refundable deposit. 
REFUND POLICY 
Velocity's refund policies were created to offer as much flexibility to our community as possible, while still protecting SFD+I from risk and instability. 
The refund schedule for the Ultimate SFD+I, Performance Cohorts, or Research Week is: 
Before June 19:

All registration fees, less the $250 non-refundable deposit, are fully refundable for any reason. 

After June 19:

All registration fees, less the $250 non-refundable deposit, are 50% refundable for any reason.

After your first class begins:

All registration fees are non-refundable for any reason, including illness or injury. 
The refund schedule for all a la carte intensives, workshops or classes (available after June 20) is:
After you register:

All registration fees are 50% refundable for any reason.

After your first class begins

: All registration fees are non-refundable for any reason, including illness or injury.
WORK/STUDY
Velocity's Summer
Work/Study program
provides the opportunity for participants to receive discounted attendance to the Seattle Festival of Dance + Improvisation in exchange for festival support. The deadline for this program is May 1st. Please email
operations@velocitydancecenter.org
with any questions.
TBIPOC Tuition waiver
As a part of Velocity's Seattle Festival of Dance + Improvisation we are providing $10,000 in fee waivers to dancers who identify as Transgender, Black, Indigenous, and/or as People of Color, in an effort to shift power to Transgender and BIPOC communities. The deadline for this program is May 1st. Please email operations@velocitydancecenter.org with any questions.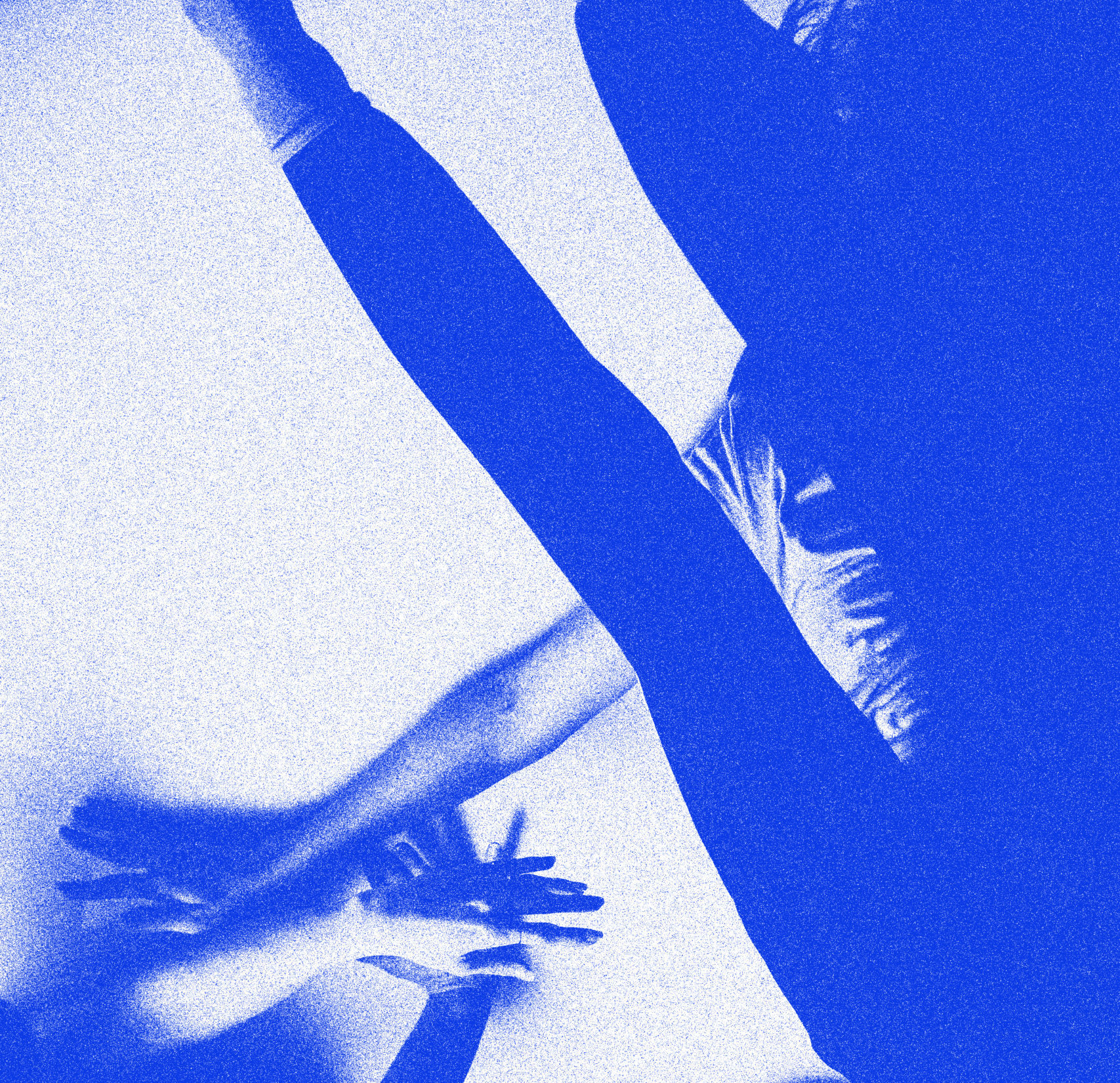 REGISTER FOR YOUR IMMERSIVE SUMMER EXPERIENCE
Velocity's best summer dance experience combines your chosen PERFORMANCE Cohort and the full RESEARCH Week for a money-saving, bundled price of $995.
Alyza DelPan-Monley (they/she) believes in the expressive power that can be accessed in the body through movement. Known for their embrace of whimsy, quirky non-sequitors and esoteric theatricality, they take inspiration from physical theatre, clowning, puppetry, cartoons, and a myriad of movement styles. As a movement designer and choreographer, their work has been presented at Cafe Nordo (Violet's Attic, Jitterbug Perfume), Washington Ensemble Theater (Teh Internet, Revolt. She Said. Revolt Again., Straight White Men, Dance Nation), and ArtsWest (Office Hour, The Last World Octopus Wrestling Champion) and at 5th Avenue Theatre (ASTH, Sweeney Todd). They perform and collaborate regularly with Salvage Rituals and they are a company member and dancer with MALACARNE. Alyza is Velocity Dance Center's Curating Artist in Residence through September 2023. As a mixed-race queerdo 2nd gen immigrant, they are always thinking about the liminal identity and the assumptions made on the perceived body, and how performance can both expand and restrict the possibilities of legibility. They strive to participate in and build processes where everyone feels like they can exist in their fullest selves by cultivating and celebrating every bodies' unique form of expression.
Lore Aschoff (Death Lore) is an artist with a background in dance, performance art, death & dying. They are one half of clown-art-drag duo Lesbian Death Bed and a former Managing Artistic Director at Studio Current. Their work has been produced in festivals at Velocity Dance Center and in all kinds of nooks and radical crannies throughout the city.
In this class participants will learn how to use the floor to their advantage and is open to every body! Using principles from break dancing and other contemporary forms we will focus on anatomically sound technique with respect for individual's physical facility. The class emphasizes deep muscular core support, efficient movement mechanics, and use of weight, as well as movement quality and expressive phrasing. In addition, dancers will learn to recognize physical patterns and challenges and develop a strategy for personal growth and change, deepen our ability to have intention with movement and create a personal performance strategy. Set to cool grooves and pop music we will work hard so we can play harder.
In this class participants learn how to breakdown the basic fundamentals of Hip Hop, including isolations, foundations, how to snake, body roll, hip roll, bounces and more.  Each class will include a warm-up with conditioning, progressions across the floor, drills and learning a 3 – 4 min choreographed dance to help prepare you for the stage!  This high energy, confidence-building class will have you shakin', movin' and not to mention sweatin'!