SEATTLE FESTIVAL OF DANCE + IMPROVISATION
BEGINNER COHORT
July 14 – August 3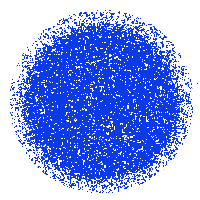 The Beginner Cohort is for adult dancers who want to dive into the world of dance in Seattle. This cohort will learn the fundamental techniques of contemporary dance and funk, soul, and disco while rehearsing a new work with Kaitlin McCarthy to perform at the end of the three weeks.
This Cohort is for dancers 18 years or older.
BEGINNING DANCE TECHNIQUE
Sign up for full research week to choose one morning, midday AND afternoon intensive/drop-in slot from the options below. Registration for individual intensives opens June 20th.
KAITLIN MCCARTHY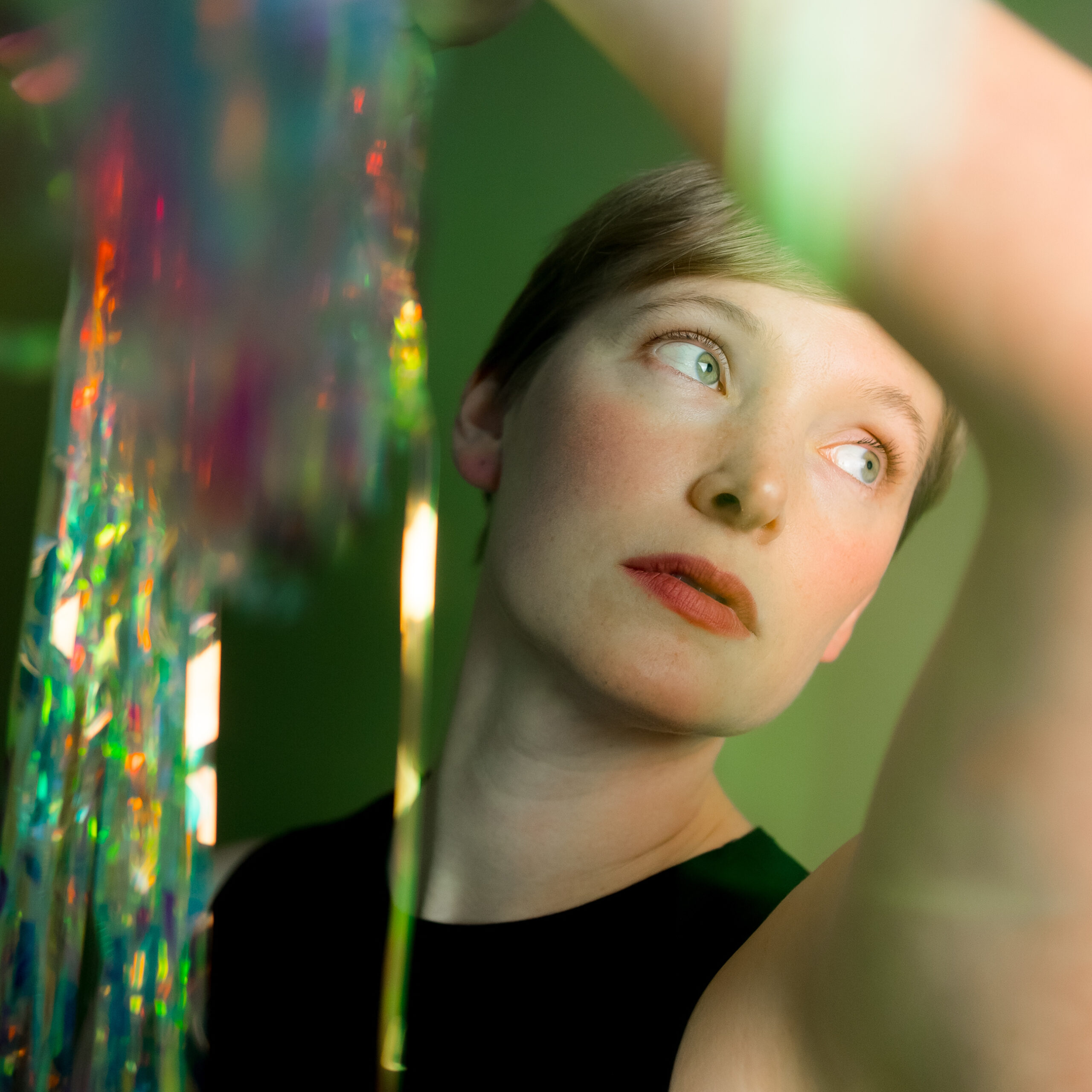 PROCESS:
Along with set, memorized movement sequences, I work collaboratively with my dancers to create material that feels right on their bodies and helps them have ownership of their presence on stage. I like to make theatrical work where narrative and character are driving forces, but through a lens of abstraction and using movement to build thematic worlds.
ARTIST:
Kaitlin McCarthy is a Seattle-based dance artist, journalist, and teacher. Her choreography has appeared repeatedly at On the Boards, Velocity Dance Center, 12th Ave Arts, and countless other venues, festivals, and self-produced evening-length performances. Her work is "fondly humorous and stunningly creepy" (SeattleDances) and "in the forefront of innovative contemporary Seattle dance" (Deconstruct Collective). In addition to her own work, she has developed a decade-long collaborative partnership with Jenny Peterson, performing under moniker "The Bonnies."
Kaitlin graduated summa cum laude with a degree in dance from Mt Holyoke College in 2009. As a dancer she has performed for over a dozen local artists, including regularly with Alice Gosti/MALACARNE since 2014, with whom she has toured nationally and internationally. Kaitlin's performance work specializes in improvisation, durational and site-specific work, theatricality, and technical foundation in ballet, modern, and contact improvisation.
She has spent the last nine years as a teaching artist for Velocity Dance Center and eXit SPACE. Specializing in adult beginning dance, Kaitlin prides herself on brings safe-body practices, down-to-earth vibes, and the joy of dance to the classroom.
As a dance journalist, Kaitlin has spent the last decade writing about the Seattle scene in publications such as City Arts Magazine, Dance Intl Magazine, PublicDisplay.Art, and SeattleDances.com, where she has been the Editor since 2016. During her leadership she grew SeattleDances from a volunteer site to one that paid its writers and staff, and realigned the organization's mission to focus on local and independent dance. For her writing she received a 2022 fellowship to the National Critics Institute at the Eugene O'Neill Center for Theatre.
Photo by Devin Muñoz
TRACEY WONG
ARTIST:
Tracey Wong 黃麗塋 (she/her) is a queer Teochew-American interdisciplinary artist that lights up and inspires spaces through her dance, singing, DJ-ing, hosting, education, and space-holding work. One of her purposes is to help us remember to play, connect with our intuition, and for our bodies to genuinely express to heal and to connect to our humanity.
She was born and raised on Duwamish Land/ Seattle, WA with deep roots in the Southend, Beacon Hill, Central District, and Chinatown-International District neighborhoods. Tracey is the daughter of loving parents who were refugees from Vietnam that taught her the values of honesty and loving wholeheartedly. Tracey takes pride in representing her birthplace and continues to create spaces that empower many, especially for queer people, women, and communities of color.
Tracey currently teaches Waacking/Whacking and Honey n Sensualitea at The Beacon: Massive Monkees Studio, a place she considers her home. She is also an Artist Mentor and Communications Manager at Totem Star, a community-based organization that centers and empowers youth voice through accessible music mentorship & programming. This past year, Tracey also joined the faculty team at the University of Washington as a lecturer, helping to develop the street and club-styles curriculum. As a multi-faceted artist, she will be debuting a burlesque performance at What the Funk – a POC burlesque festival that pays tribute to the Black American music genre of funk this year.
She has had the privilege to travel and continues to showcase, teach, judge, host, and compete all around the world. She has won titles in Waacking such as Ladies of Hip Hop LA (2019), Waack, Crackle Lock (2019), and Vancouver Street Dance Festival (2018), in freestyle battles such as Vancity Get Lite 2v2 (2023), 4theluvofit (2022), and more.
Tracey is the co-director and co-founder of Malicious Vixens, a dance crew and sisterhood of Asian American women that perform globally. Together, they work to create art that honors their ancestors and histories, but also honors the African diaspora and cultures that they are guests of.
Throughout her past decade, Tracey has held spaces for and with community for the purpose of letting the people shine in their truth – from showcases, jams/ dance battles, dance parties, sessions, and workshops highlighting local, national and international dancers. Some events include Queen of the Hill (2015-2018), an all-ladies dance event series and Punk N Funk (2017-2019), Seattle's largest Waacking/ Whacking battle, and House that Disco (2022).
In 2022, Tracey was deemed a legend in the PNW kiki ballroom scene to honor her years of achievements of winning trophies and creating memorable moments in the ballroom scene. In 2017, Tracey was honored at Seattle House Dance Project in recognition for her community work and in 2020 as a Seattle Dance Crush.
She would not be here today without the support of her loved ones and elders that have paved the way.
Photo by Amy Piñon
.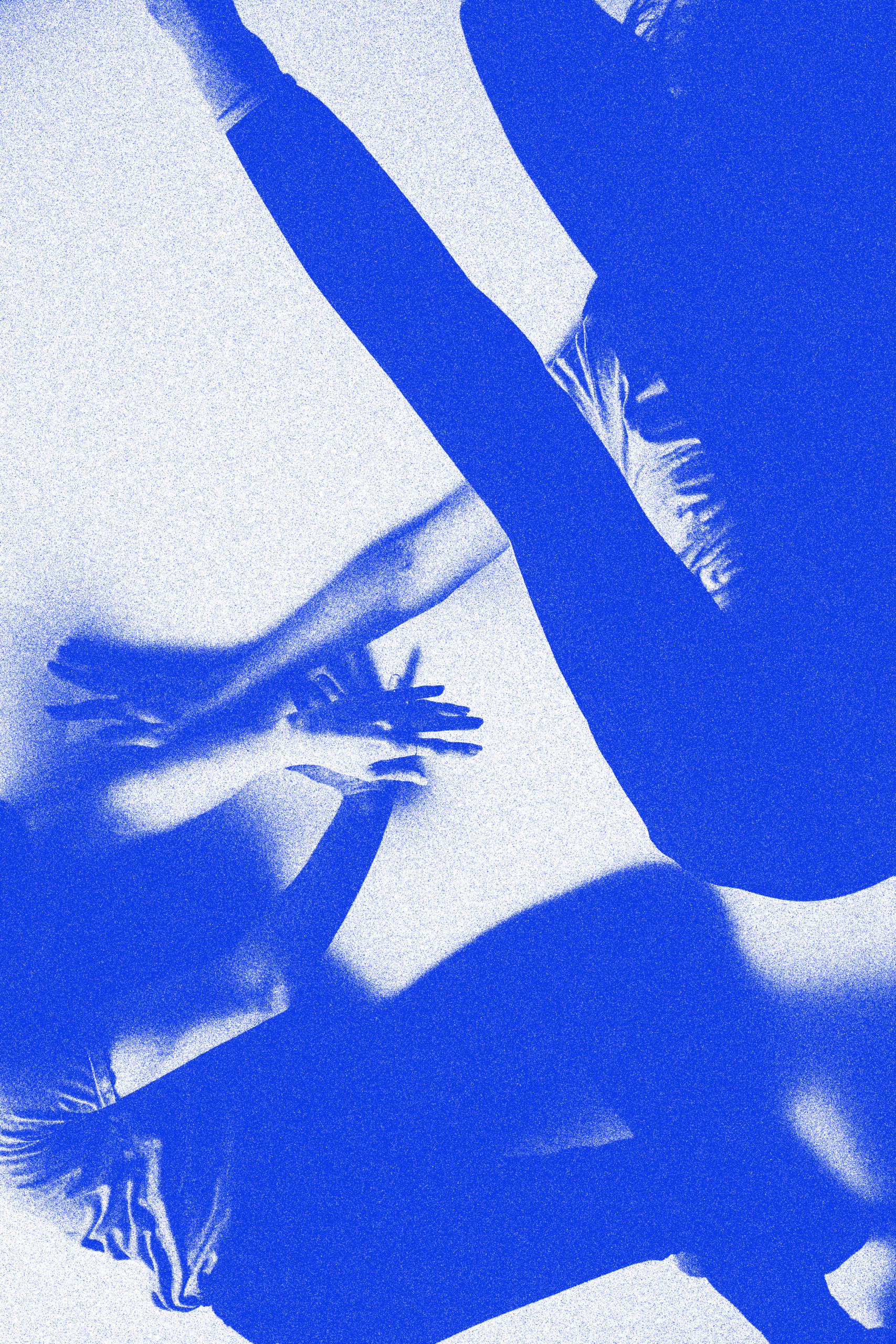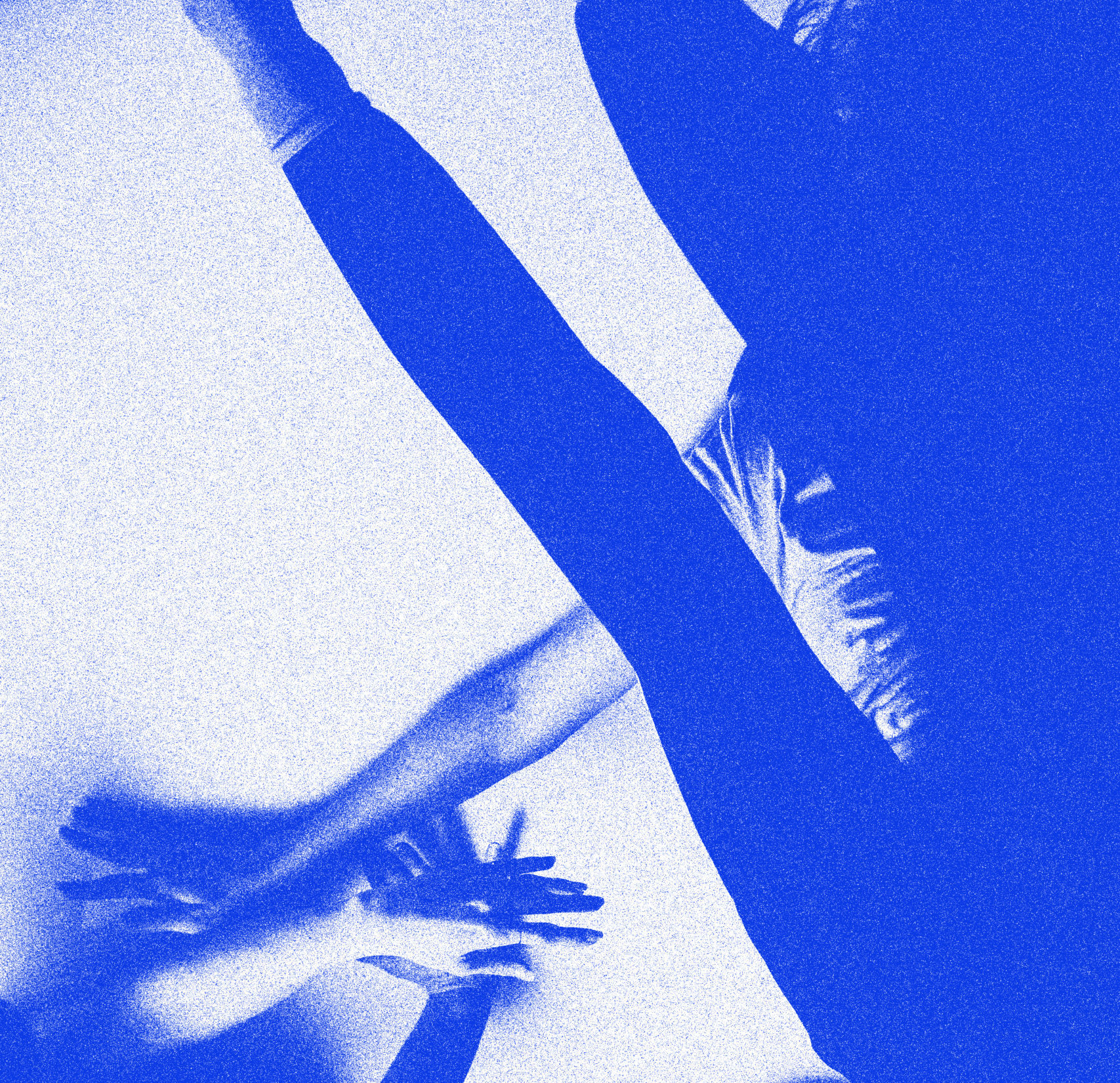 PAYMENTS + DEPOSITS + REFUNDS
PAYMENT OPTIONS
To reserve your spot you can either pay in full* or hold your place with a non-refundable $350 deposit. Full payment to confirm your registration is required by June 19.
Registration for a la carte intensives, classes, workshops, and jams will open on June 20 and spaces will be available on a first-come-first-served basis. To register a la carte you will pay in full, though let us know if you need to discuss a payment plan. 
Please contact Shirley Wong, operations@velocitydancecenter.org, for any questions or clarifications about registration or payment. 
*ULTIMATE SFD+I, PERFORMANCE Cohorts, and RESEARCH Week payments include a $350 non-refundable deposit.
REFUND POLICY
Velocity's refund policies were created to offer as much flexibility to our community as possible, while still protecting SFD+I from risk and instability. 
The refund schedule for the Ultimate SFD+I, Performance Cohorts, or Research Week is: 
Before June 19:

All registration fees, less the $350 non-refundable deposit, are fully refundable for any reason. 

After June 19:

All registration fees, less the $350 non-refundable deposit, are 50% refundable for any reason.

After your first class begins:

All registration fees are non-refundable for any reason, including illness or injury. 
The refund schedule for all a la carte intensives, workshops or classes (available after June 20) is:
After you register:

All registration fees are 50% refundable for any reason.

After your first class begins

: All registration fees are non-refundable for any reason, including illness or injury. 
ARE THERE ANY SCHOLARSHIP OPTIONS AVAILABLE?
WORK STUDY
Velocity's Summer Work/Study program provides the opportunity for participants to receive discounted attendance to the Seattle Festival of Dance + Improvisation in exchange for festival support. The deadline for this program is February 1st. Please email operations@velocitydancecenter.org with any questions.
TBIPOC TUITON WAIVER
As a part of Velocity's Seattle Festival of Dance + Improvisation we are providing $10,000 in fee waivers to dancers who identify as Transgender, Black, Indigenous, and/or as People of Color, in an effort to shift power to Transgender and BIPOC communities. The deadline for this program is February 1st. Please email operations@velocitydancecenter.org with any questions.
IS HOUSING AVAILABLE DURING THE FESTIVAL?
PARTICIPANT HOUSING
Velocity is working with the Seattle University to provide SFD+I participants with housing for the summer. Participants will sign up and pay through Velocity's Registration system. The link will be provided at the beginning of 2024 and will be sent out via email to people who request it.
ARE INTERNSHIPS AVAILABLE FOR SFD+I?
INTERNSHIPS
Velocity is honored to partner with NW Folklife to provide one Summer Programming Internship from May – October. This internship will help program two international festivals, SFD+I and Mouthwater Festival.
Application Coming Soon!
HOW DO I ACCESS CLASSES AS A DROP-IN PARTICIPANT?
DROP-INS
Morning technique classes and Intermediate evening technique classes are open for drop-ins. Registration for these classes will be through Jot Form, where drop-in participants can register and pay. Registration for Drop-In classes will open on June 20.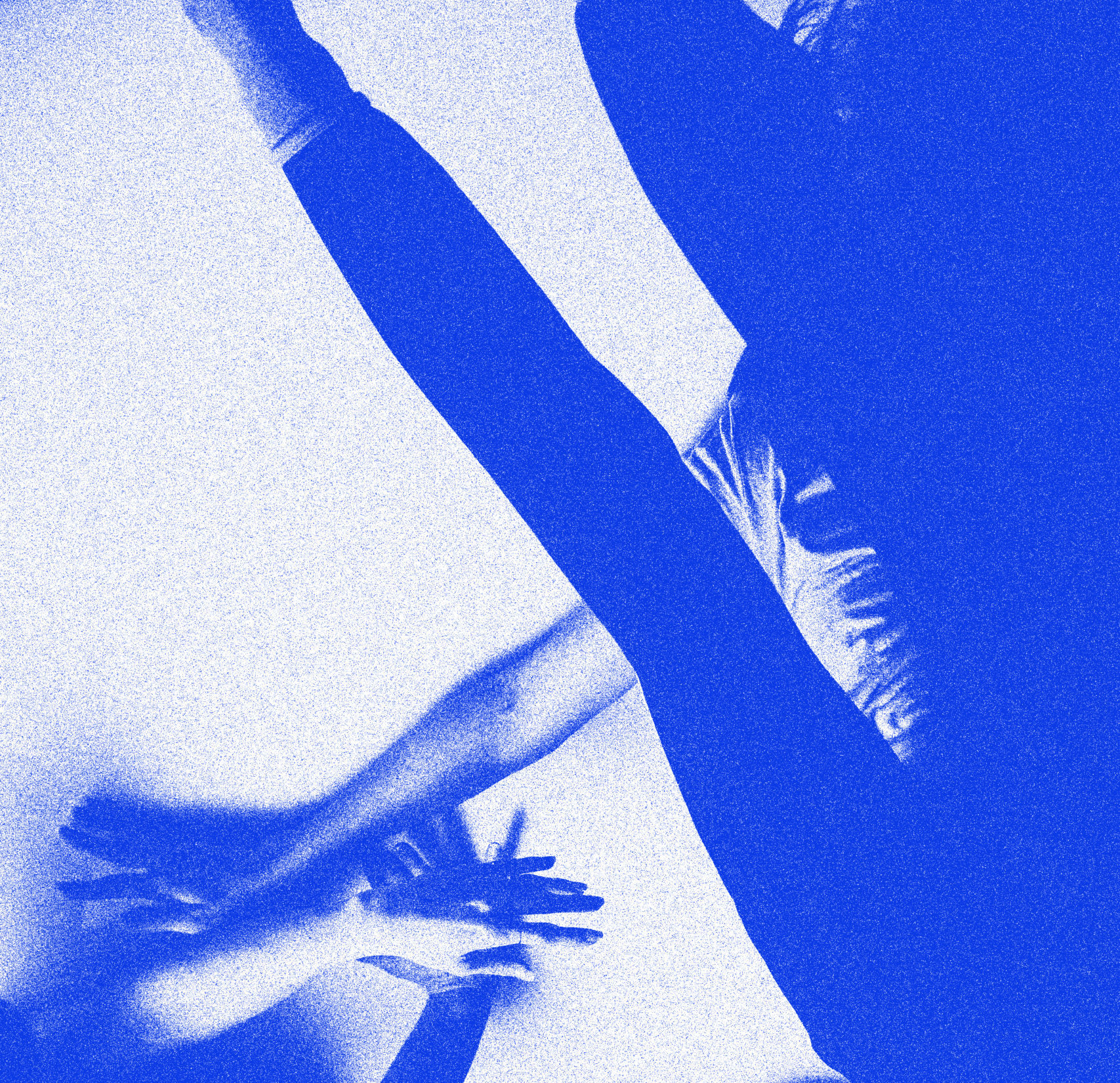 REGISTER FOR YOUR IMMERSIVE SUMMER EXPERIENCE
Velocity's best summer dance experience combines your chosen PERFORMANCE Cohort and the full RESEARCH Week for a money-saving, bundled price of $1200 $995 with early bird pricing before Feb 15!.
Beginning Dance Technique
with Kaitlin McCarthy
This class will develop movement pathways that will support any dance form, building on material over three weeks towards a memorized sequence. Skills include learning the basic steps of Western-cannon dance, as well as understanding weight transfer, getting in and out of the floor, strength building, musicality, and expression.
Feel the Funk
with Tracey Wong
Music informs the grooves and moves. Learn party and social dances that stemmed in the 60s and 70s from the Black American music genres and cultures – Funk, Soul, and Disco. We will build community through guided freestyle exercises and combinations. Open to all!