JULY 17 – AUGUST 14, 2022
SFD+I
SEATTLE FESTIVAL OF DANCE + IMPROVISATION
The Seattle Festival of Dance + Improvisation is a vibrant month-long immersion into the Seattle dance community, and a chance to explore with dance practitioners experimenting at the leading edge of dance technique, creative practices, and dance improvisation. Grounded in SFDI's nearly 30 years of community-building and intergenerational collaboration, this festival is a gateway for new dancers to connect with artists making work in the Seattle dance and improvisation community, and a chance for Seattle-based artists to train and research with internationally renowned artists.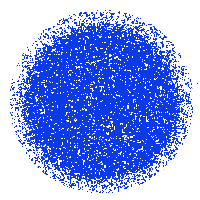 "It's a great way to meet other new and seasoned dancers as well as explore different movement and music concepts with forward thinking dance makers."
– SFD+I 2021 participant
The TRAIN Module (formerly Strictly Seattle) is an immersive summer dance experience for adult dancers of any level from beginning through professional.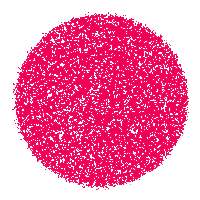 "SFD+I was my re-entry into creative life. It re-calibrated me and I now remember my true north as being in places of making with others of the same heart-orientation."
– SFD+I 2021 participant
The RESEARCH Module (formerly the Seattle Festival of Dance Improvisation) is a full week of intensives, workshops, and events centering improvisational dance practice and research.
Join us for the the SHARE Module to the work of festival participants and faculty. The SHARE Module is peppered throughout the month-long SFD+I festival, and offers performances, discussions, research showings, and more.  
"I CANNOT OVERSTATE THE IMPORTANCE OF VELOCITY IN THE DANCE ECOLOGY IN THE PACIFIC NORTHWEST AND THE NATION."
– Jane Forde, National Dance Project
Velocity is Seattle's center dedicated to contemporary dance, and an essential incubator for new dance in our region. With artist-driven, community-responsive programming, Velocity provides vital resources and advocacy for one of the most active dance communities in the nation. Velocity's programming includes classes, workshops, residencies, performances, discussions, and two annual international festivals.
SFD+I SUPPORTERS
The Seattle Festival of Dance + Improvisation is made possible with generous support from the National Endowment for the Arts, the Seattle Office of Arts and Culture, and the King County Festival and Events Fund. It is also supported by our community of individual donors, community partners, and arts advocates.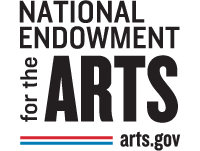 Be the first to know
Join our mailing list to get news, faculty updates, and more