ART / ACTION / SOCIAL JUSTICE / CREATIVE PROCESS / SOMATICS / IMPROVISATION / PERFORMANCE
For the past 26 years, in the first week of August, leading dance practitioners convene in Seattle for the Seattle Festival of Dance Improvisation. The festival offers both multi-session intensives that run across multiple days of the festival and by one-session drop-ins that are different every day. The power of SFDI is in the freedom we give you, our participants, to pick and choose your intensives, so that in the end you have a fully-programed week of dance innovation tailor-made to suit you.
Save up to 20% on SFDI with our Early Bird discount by registering today!
2019 Intensives + Faculty
mayfield brooks: Contact Improvisation
5-day midday intensive
MON + TUES + FRI + SAT / 11:30AM-1:45PM
WED / 11:30AM-5:15PM
Intensive description will be announced early-March 2019.
mayfield brooks improvises while black, and is currently based in Brooklyn, New York. mayfield is a movement-based performance artist, urban farmer, writer, and wanderer. they studied contemporary dance at the School for New Dance (SNDO) in Amsterdam, Moving on Centre in Oakland, CA and hold an MFA in interdisciplinary performance from UC Davis and a Masters in Performance Studies from Northwestern University. mayfield is currently a 2017 Artist-in-Residence at Movement Research NYC, was a 2018 WOW/UNY Artist in Residence at Governors Island.
Michelle Boulé: Creative Process
5-day midday intensive
MON + TUES + FRI + SAT / 11:30AM-1:45PM
WED / 11:30AM-5:15PM
Intensive description will be announced early-March 2019.
Michelle Boulé is a choreographer, performer, teacher and Certified BodyTalk Practitioner based in New York. Her work has received commissions and presentations from The Chocolate Factory, Danspace Project, River to River Festival, American Realness, ISSUE Project Room, Mount Tremper Arts Festival, Dance and Process at The Kitchen, Movement Research at Judson Church, Center for Performance Research, Catch Performance Series, and a Danspace performance curated by Judy Hussie-Taylor in "Come Together: Surviving Sandy." She has also toured her work to Gertrudes iealis teatris in Latvia, the OnEdge Festival at Links Hall in Chicago, and The Painted Bride in Philadelphia. As a performer, she collaborated with Miguel Gutierrez from 2001-2015, receiving a 2010 New York Dance and Performance Award "Bessie" for her performance as James Dean and collaboration in the creation of "Last Meadow" and 2015 "Bessie" nomination for her body of work with Gutierrez. Other artists she has worked with include Bebe Miller, John Jasperse, John Scott, Deborah Hay (William Forsythe commission "If I Sing to You"),  and playwright/director Rosie Goldensohn. She is part of the teaching faculty at Movement Research and The New School/Eugene Lang College in New York.
Raphael Xavier: Somatics
4-day morning intensive
MON + TUES + WED+ FRI / 9-11AM
Intensive description will be announced early-March 2019.
Raphael Xavier is an award winning artist from Wilmington, Delaware who is credited for the resurrection and the growth of the Breaking community in Philadelphia from 1996 to present day. As a member of the world renown Hip Hop Dance Company, Rennie Harris Puremovement since 1998, Raphael is a Pennsylvania Fellow of the Arts in Folk and Traditional forms and has been funded by the Independence Foundation and the Pennsylvania Council on the Arts. He has been a professional breaker/dancer for the last 15 years, working in a variety of fields including music, photography and film. A self taught Hip Hop dancer and Breaking practitioner since 1983, Raphael continues to learn and recreate new ways to expand the vocabulary of the dance form through constant research of the culture, performance and practice, staying present in the community.
BRENTON CHENG: CI Fundamentals
3-Day Afternoon Intensive
MON + TUES + FRI / 3:15–5:15PM
Intensive description will be announced early-March 2019.
Brenton Cheng (CLMA, CMT-SE, MSME) is a teacher, director, and performer of improvised and choreographed work, based in the San Francisco Bay Area. As a teacher, he empowers students to become sophisticated movers through a cultivation of somatic and poetic awarenesses, as well as fostering a capacity for surrender. In addition to USF, he serves on the faculty of Integrated Movement Studies (Laban/Bartenieff movement analysis certification), and also teaches performance workshops internationally.
TBA FACULTY INTENSIVE TITLE
4-day afternoon intensive
MON + TUES + WED+ FRI / 3:15-5:15PM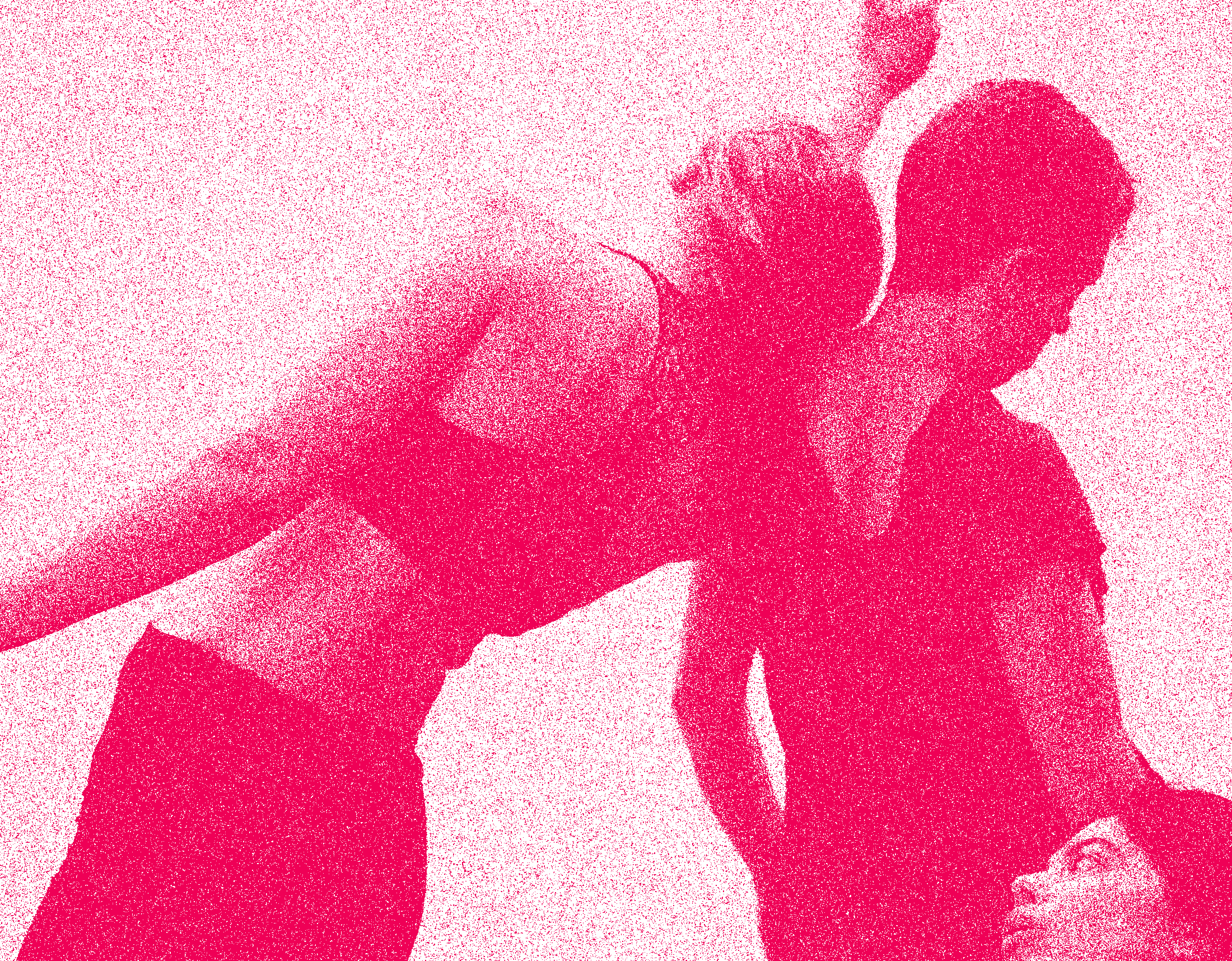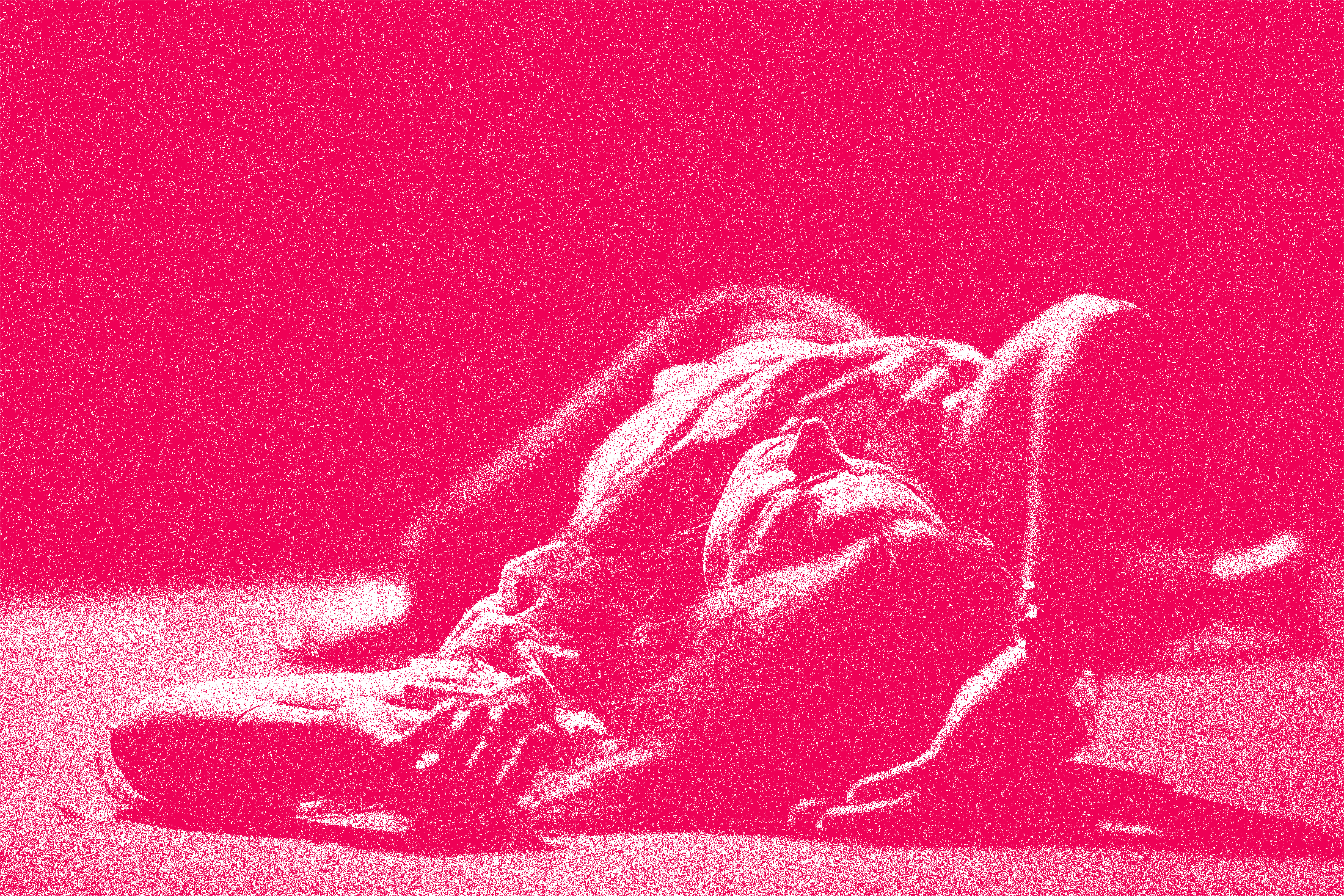 FULL FESTIVAL – $500
Early bird discount – $400
Register for the Full Festival before May 17 to take advantage of our Early Bird discount, a 20% discount off of the full festival package. Includes registration for up to three intensives and drop-in classes of your choice, and free entry to all jams, events, discussions, and performances.
5-DAY MIDDAY INTENSIVE – $400
mayfield brooks / Contact Improvisation
Michelle Boulé / Creative Process
+ 1 additional faculty TBA
Includes registration for one midday intensive and free entry to all jams, events, discussions, and performances.
4-DAY MORNING INTENSIVE – $200
Raphael Xavier / Somatics
Includes registration for the morning somatic intensive and free entry to all jams, events, discussions, and performances.
3-DAY AFTERNOON INTENSIVE – $110
Brenton Cheng / CI Fundamentals
Includes registration for the afternoon CI Fundamentals intensive and free entry to all jams, events, discussions, and performances.
UNLIMITED DROP-INS – $200
Includes unlimited drop-ins (normally $20/class), events, discussions, and performances.
Drop-ins are taught by rotating faculty, including at least one drop-in by each intensive faculty. 
AUG 1 / ALL DAY
Each year, SFDI devotes an entire day of the festival to performances + discussions open to the public. This is a chance for SFDI participants and the public at large to immerse themselves in an all-day marathon of dance innovation.
The full schedule for the day of dance innovation will be announced in mid-to late March. Be the first to know and sign up for our Summer Festivals mailing list today!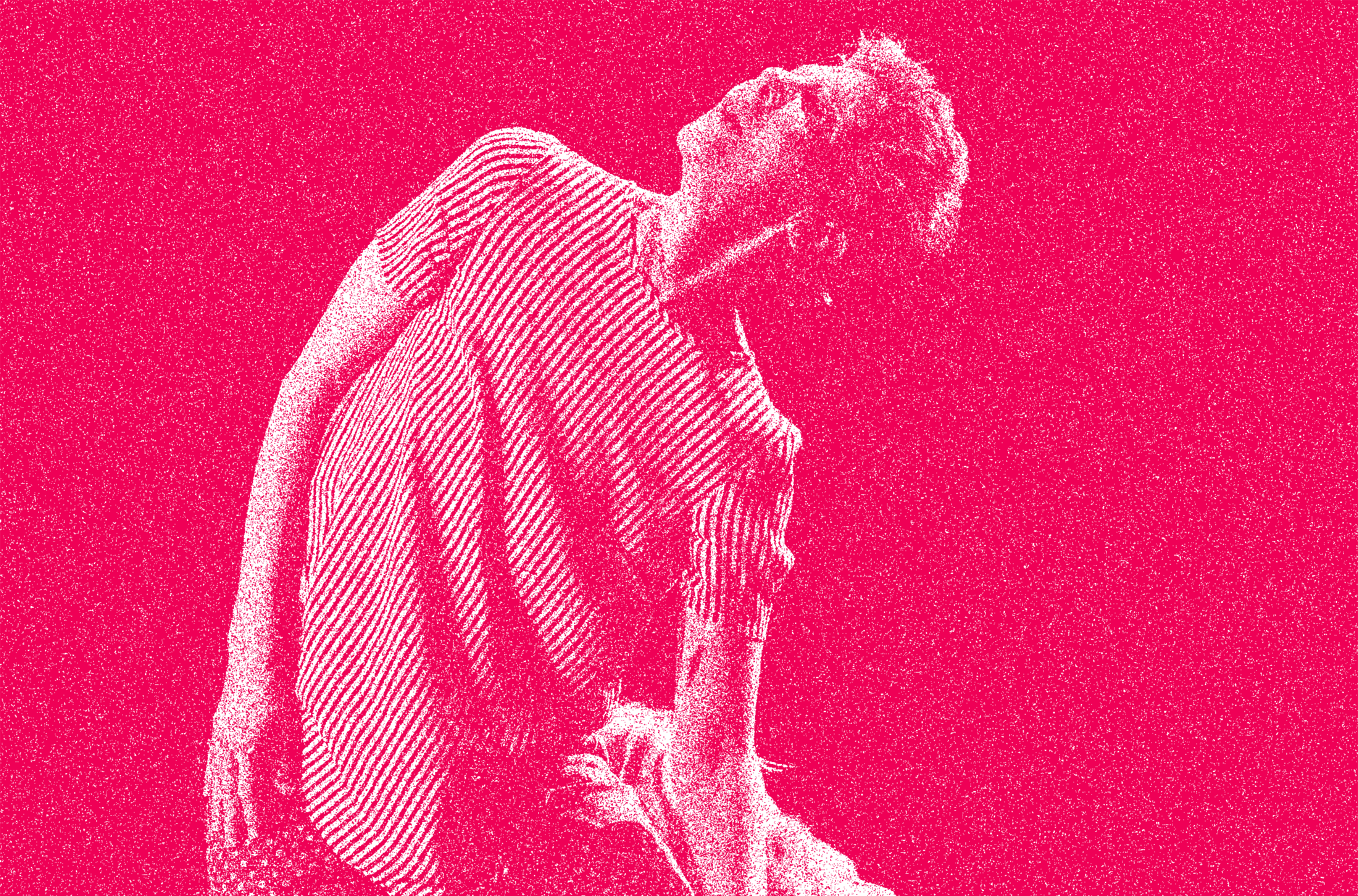 Velocity is currently looking for summer interns and work/study participants! Learn more + apply below!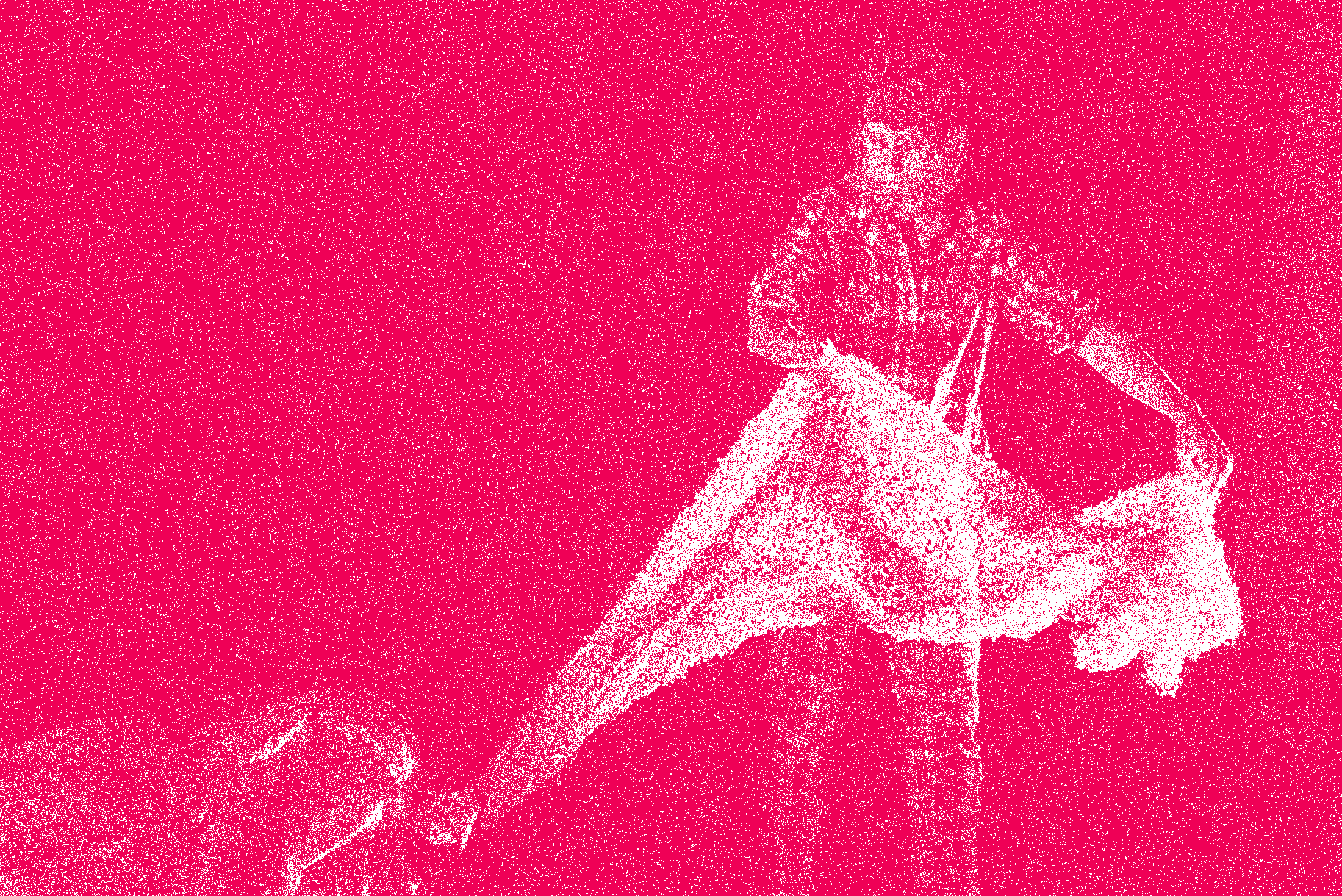 When is SFDI?
SFDI takes place July 28-August 4, with a Day of Dance Innovators about mid-way through the week on August 1.
WILL THERE BE AN OPPORTUNITY TO SHOW WORK?
There is the SFDI Participant Showing on Strictly Seattle Participant Choreography Showcase on Saturday August 3 at 7:30PM. Spaces are limited, but you'll be able to sign up on arrival after the Opening Circle on July 28. 
DOES VELOCITY PROVIDE FINANCIAL AID, SCHOLARSHIPS, OR WORK/STUDY?
We are unable to provide financial aid, but we do offer an Early Bird registration discount, Internships and Work/Study Scholarships:
 One way to save money on SFDI is to register by May 17, 2019 / 5pm PST to get the Early Bird discount.

 We offer partial scholarships via our summer

Work/Study program

Work/Study scholarship students are essential to creating Velocity's comfortable environment. This includes keeping the space neat, tidy, and welcoming to all. Priority applications are due April 1, 2019 / Midnight PST, and applications will be considered on a rolling basis thereafter.
Velocity also offers Summer Internships, which give interns the chance to learn how to program and run a national dance festival. Applications are due by April 10, 2019 / Midnight PST.

 We welcome applications from everywhere. The interview process can happen either in person, on the phone, or via Skype.
For more info, read about the work/study program details here.
What is the daily schedule like?
The daily schedule includes morning, midday, and afternoon intensives, complemented by morning and afternoon drop-in classes and jams with rotating faculty. The full schedule pdf will be available for download by the end of March.
Is there public transportation near Velocity?
Yes! Public transportation in Seattle is a great way to see and get familiar with the city. The bus system takes exact change only, or you can buy an Orca card here. There are two great smartphone apps that make bus riding easier: One Bus Away and Hop Stop.
What else is there to do in Seattle?
Seattle in the summer is one of the most exciting and beautiful places to be in July and August. With music festivals like the Capitol Hill Block Party and some of the nation's best hiking and natural landscapes, you'll have plenty of options for recreation. Velocity is located on Capitol Hill,  one of the most culturally vibrant neighborhoods in Seattle known for its bustling arts & culture, radical queer history, and delicious food. — a city known for great art, music, culture and natural beauty. Use your weekends to explore the city, take a ferry to a neighboring island, or take advantage of Velocity's weekend offerings including classes, performances, movie nights + more.
How many people will be in my intensives/drop-ins?
While this can vary widely across SFDI events, we cap all intensives and drop-ins at 35 people, with an average of 20-25 people in each.